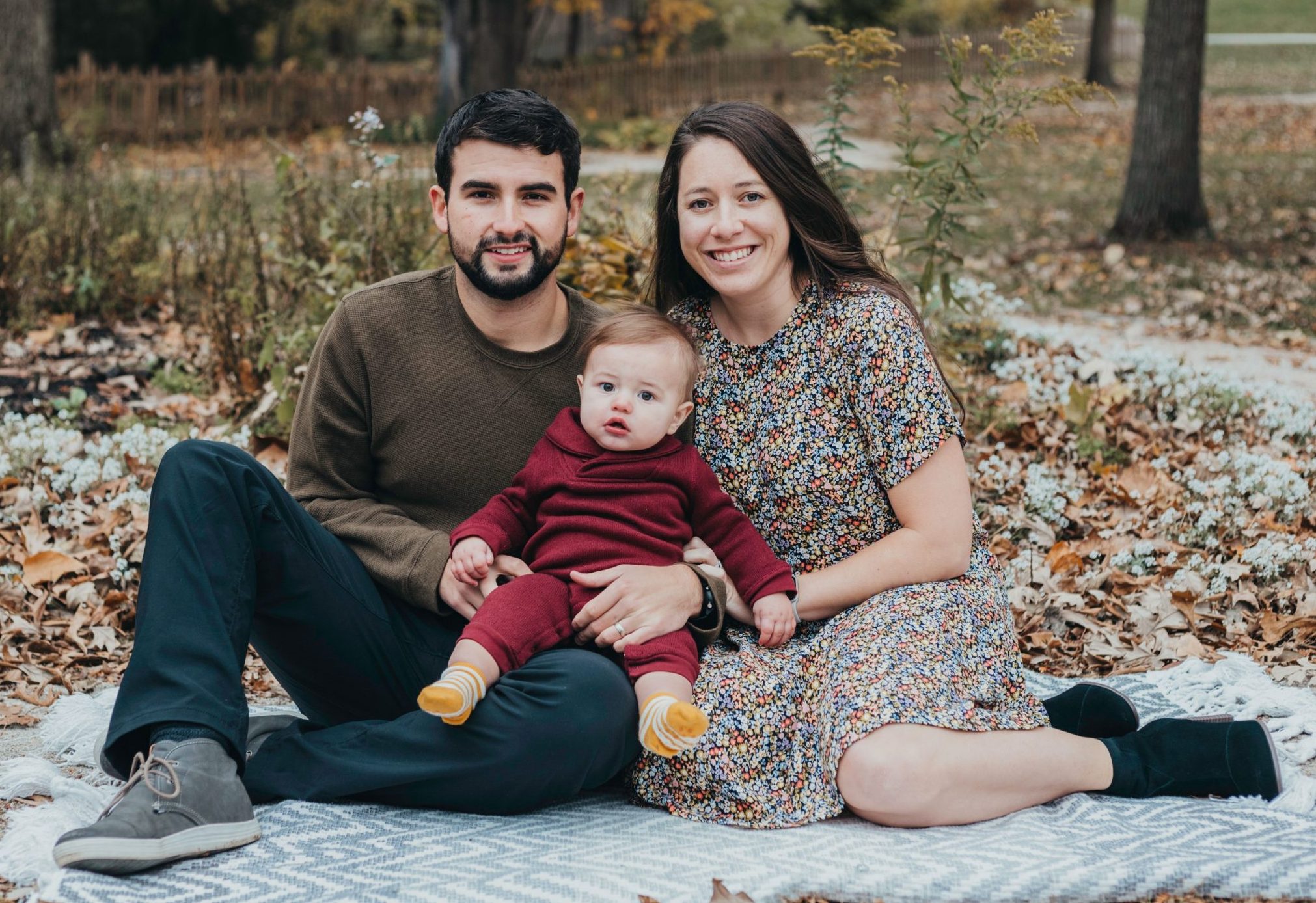 Ryan McGushin has been with Nenni and Associates since February of 2013. As a Team Lead and Senior Account Executive, he focuses on talent acquisition, business development, and various consulting services for Nenni and Associates.
Expertise
Ryan has been successful in recruiting and developing new businesses with many companies across construction, engineering services, renewable energy, and sustainability. Ryan started by sourcing and working solely with qualified candidates to support existing Nenni clientele. This has helped Ryan have a more thorough understanding of candidate qualifications as he has transitioned into also managing and identifying key customers for the firm. As a long-term member of the Nenni team, Ryan is here to help your company with a hiring process that results in a faster turnaround, cost savings, and better retention.
Foundations
Ryan graduated with a Bachelor's degree in Marketing from Northern Illinois University. He also has a Certificate in Advanced Professional Sales through NIU's College of Business. He is a sustaining member of the Illuminating Engineering Society (IES) to continuously improve his knowledge of lighting solutions. Ryan attends Light Fair, NALMCO, and the Federal Energy Exchange annually.
" In all seriousness, the people Ryan has brought to our firm stand out. We've not had that sort of success with any other recruiters and I appreciate the pleasure he is to work with"
"Really great experience with Nenni. Ryan was consistently responsive, gave helpful encouragement when approaching interviews, and was transparent with me about feedback from hiring managers. I'll reach out to them again the next time I'm looking for a role."
~ Solar Project Engineer
"Ryan, Thanks again for reaching out to me. I love my new job and I'm enjoying working with the sales leader.  We are going to do great things here."
~ Business Development Manager at a Regional ESCO
"Jim and Ryan, Thank you both for sourcing our CEO and helping us land him.  Record time and you knocked it out of the park.  Great job! and thank you!"
~Partner at Private Equity Group
"I had been in contact with Ryan on and off for about 5 years, when the time finally came for me to make a change he went out of his way to help out in any way that he could.  Everything from updating my resume to helping out with interview prep.  My experience with Ryan and Nenni has been outstanding and I am loving my new job that they helped me land!"
~Project Manager
"Ryan was extremely helpful in navigating the ESCO space to find the right fit and opportunity. His patience and insight ultimately got me where I wanted to be. I would recommend Ryan in working to find the best fit and job for your career goals."
~Project Development Engineer
"Ryan called me about 2.5 years ago asking if I was willing to make a change in my employer.  I said yes and it was a great experience.  Ryan facilitated all the contact between my eventual new employer and myself and he made the process easy and painless.  I highly recommend Ryan as a recruiter due to his skill and his caring nature.  Thanks Ryan"
~Quotations/Project Manager
"I'm doing well & enjoying my new organization.  This was truly the best move I've ever made and thank you again for connecting me to this team"
~Director of Sales
"Ryan, I wanted to thank you for everything that you did to coach, mentor, advise and listen during this process.  I was impressed by your professionalism and hands on nature.  Thanks again for your "can do" attitude and making me feel like I was the only client you had.  
~Lighting Industry Professional 
"Ryan.  Thanks.  You did a great job of matching my talents with a company that needed them and helping me turn that into a great opportunity for both.  Kudos!"
~Project Manager
"Ryan always went the extra mile to represent me and answer every question. The integrity in which he handled every situation didn't go unnoticed. He was a great help with my job search"
~ Lighting Industry Professional
"I'm writing to compliment Jess, Ryan and Trevor. They helped me recently successfully complete a career move that could not have worked out better. They handled everything with utmost integrity, discretion and professionalism and I can't say enough about how unlike 'recruiters' they are! I'm sure you already how fortunate you are to have them representing Nenni & Associates."
~ Project Development Engineer
"Ryan and his team were critical in working with me to find a job that fit my experience and career goals. More impactful though, is the partnership and synergies we have found together to strengthen our network across the Energy Efficiency sector. This is a team that goes above and beyond to serve."
~ Account Manager – Lighting Industry